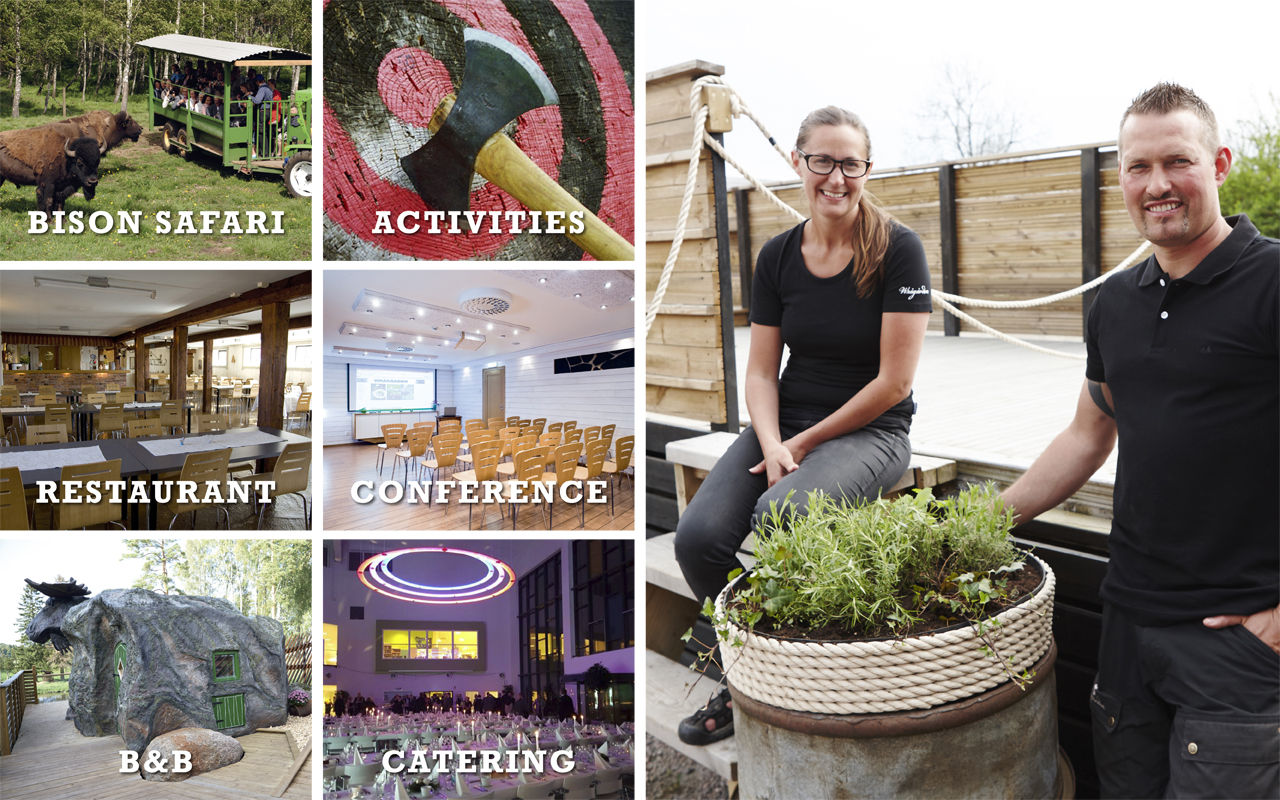 Booking
Do you want to know more about Wrågården… make an inquiry or booking, please feel free to contact us.
Restaurant Manager and booking: Maria Lund
CEO, Henrik Alexandersson.
Buy gift cards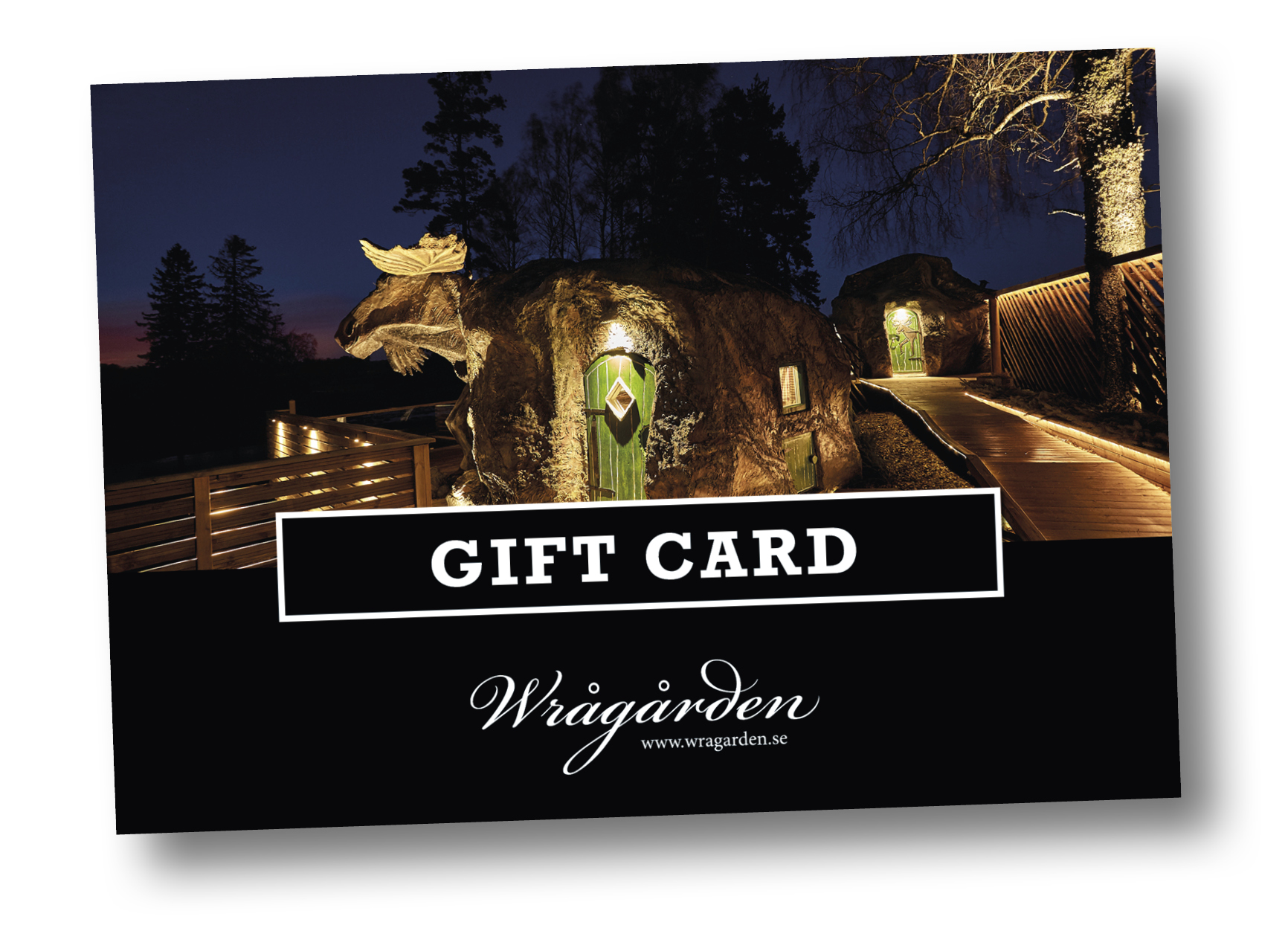 Gift Cards
Give away a gift card that applies to our entire
Range of accommodation, activities and in our restaurant.
Valuable amount from 500 kr
The following rules apply to gift card purchases:
Validity 24 months
Applies to payment or partial payment on our entire range
The gift card is redeemed on our website or when you visit us at Wrågården.